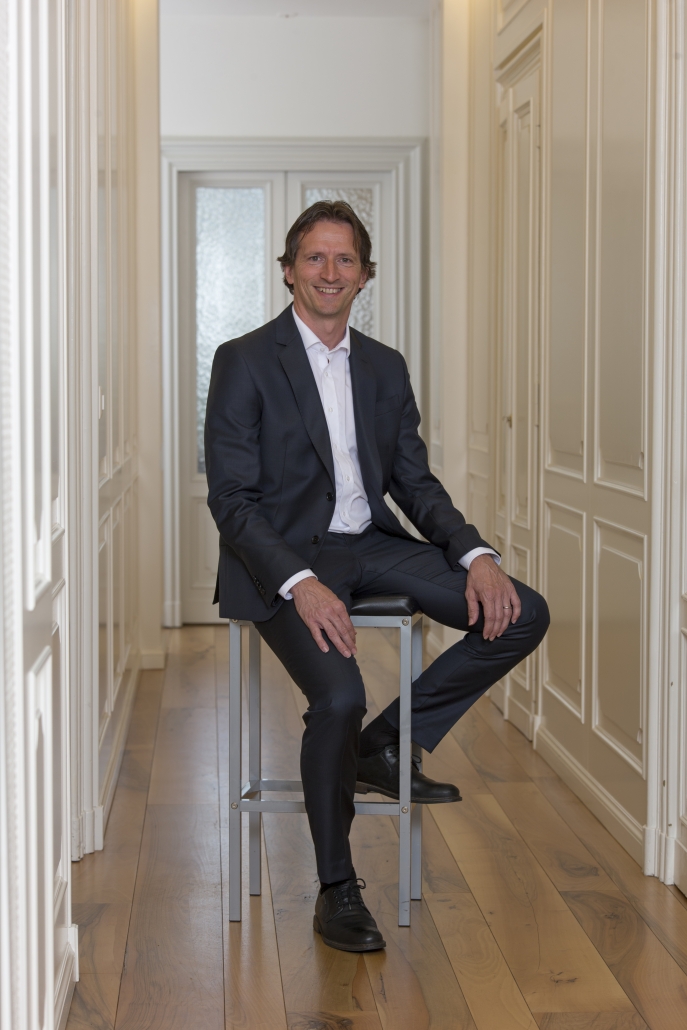 antonini fiduciaria
Degree in economics from the University of Zurich
(lic. oec. publ. ZH),
certified tax expert
He graduated in economics from the university of Zurich and qualified as a Certified Tax Expert in 2000; since then he has been an active member of Expert Suisse. He is registered with the Register of Trustee Accountants of the Canton of Ticino.
He acquired 4 years of professional experience working as a tax advisor with PricewaterhouseCoopers, Zurich office, namely in the "Merger & Acquisitions" division.
He joined Fiduciaria Antonini SA in March 2001 and is now mainly involved in tax advice both on national and international matters for individuals and legal entities.